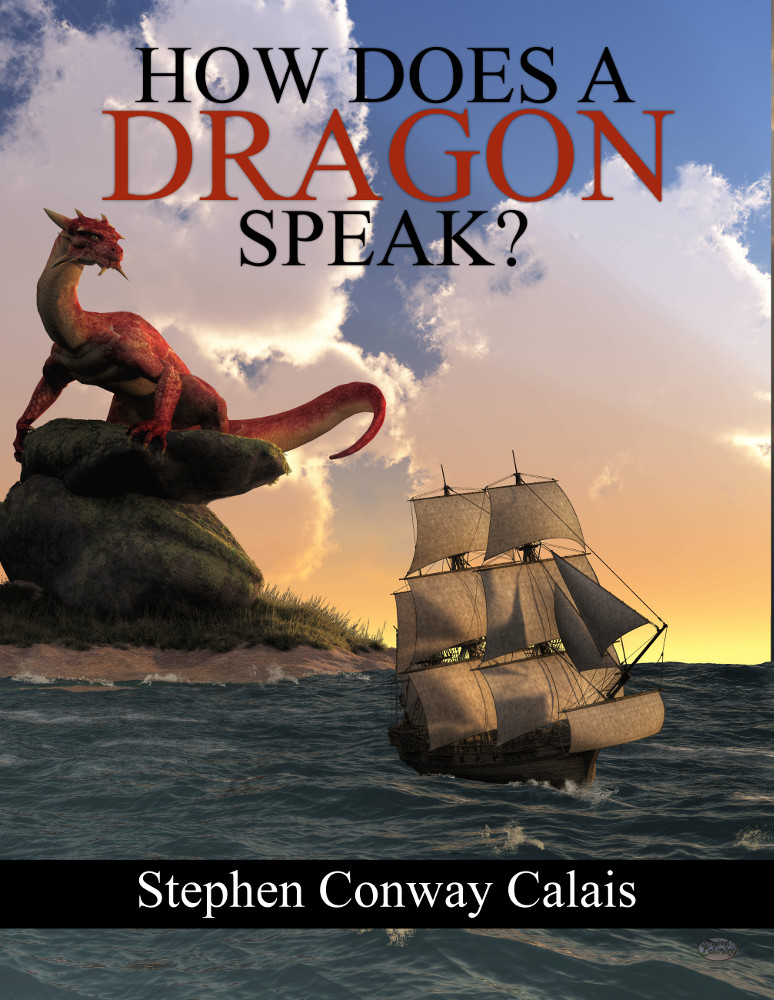 A book that I recently did the cover illustration for is now available on Amazon in Kindle format.
The book, How Does a Dragon Speak, has a verse by verse analysis of Daniel 11 in the Bible. The cover features a red dragon on a seaside rock looking down upon a ship in rather rough seas.
For more information, check out the author's website.
or just jump straight to Amazon to get the Kindle versions