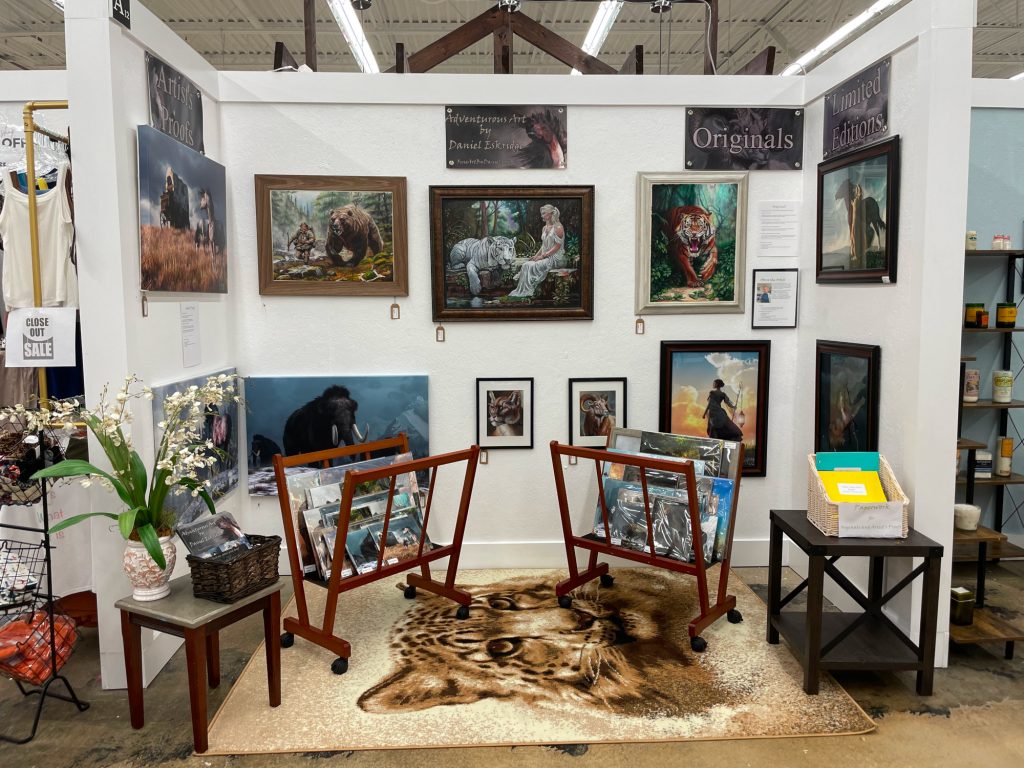 All of my collectible art is available at my shop at the Painted Tree, Booth A 12 in Roswell Georgia — 4651 Woodstock Rd, Roswell, GA 30075
For collectors, I have three types of offerings: Originals, Artists Proofs, and Limited Edition prints. To see what is currently in my shop, scroll down.
Please note: at this time, collectors must acquire these pieces at the Painted Tree in Roswell, GA. I don't ship.
Originals
My original traditional art is created using the highest quality materials:
Sennelier Oil Pastels – Sennelier Oil Pastels are considered the highest quality oil pastels on the market. They are lightfast and contain high amounts of pigment.
Faber Castell Polychromos Colored Pencil – These are professional quality, lightfast colored pencils. Unlike other colored pencils that are wax based, these, like oil pastels, are oil based.
Archival Quality Sanded Paper/Pastel Mat – All of my original works are on either Uart sanded paper or Clairefontaine Pastelmat, both of which are acid free and archival quality.
Fixed with Sennelier Fixatives for Oil Pastels – I use only this particularly fixative for oil pastels which is vinyl based fixative that is designed to be flexible for the underlying oil pastels, thereby preventing delamination that might occur with other fixatives.
Each original work includes:
A certificate of authenticity
A provenance log
A description of the scene, when it was created, and the artist's notes
Care instructions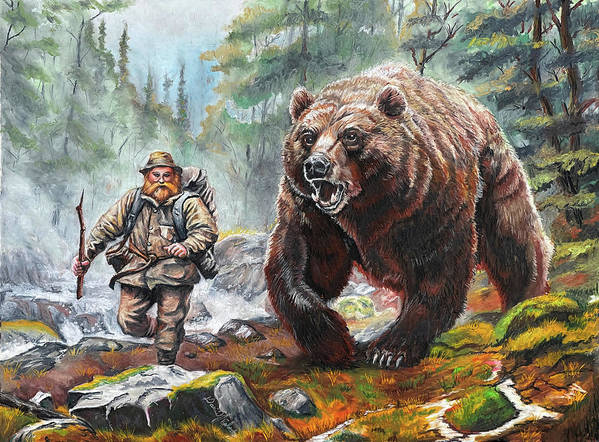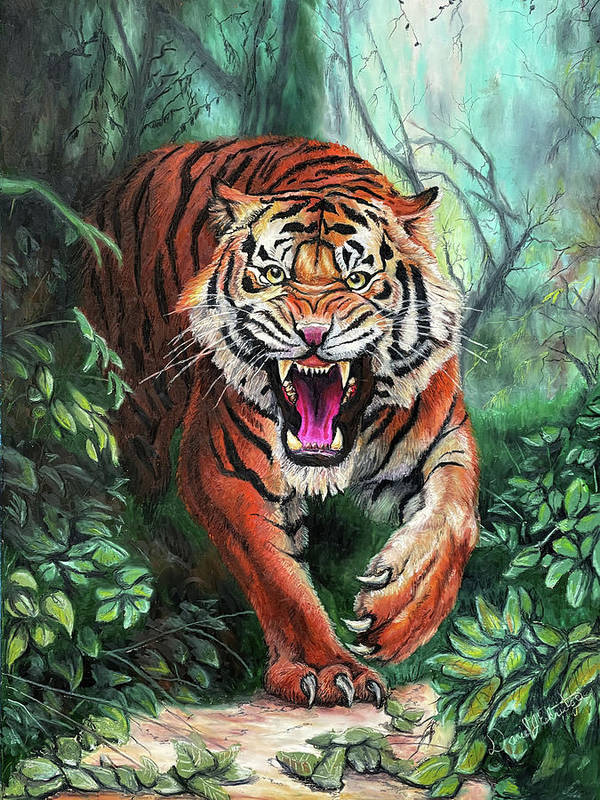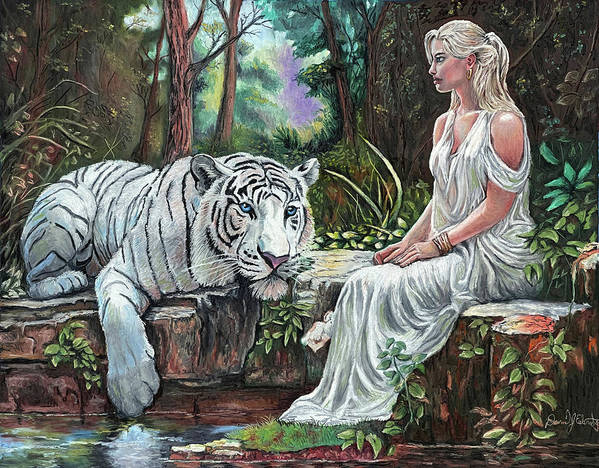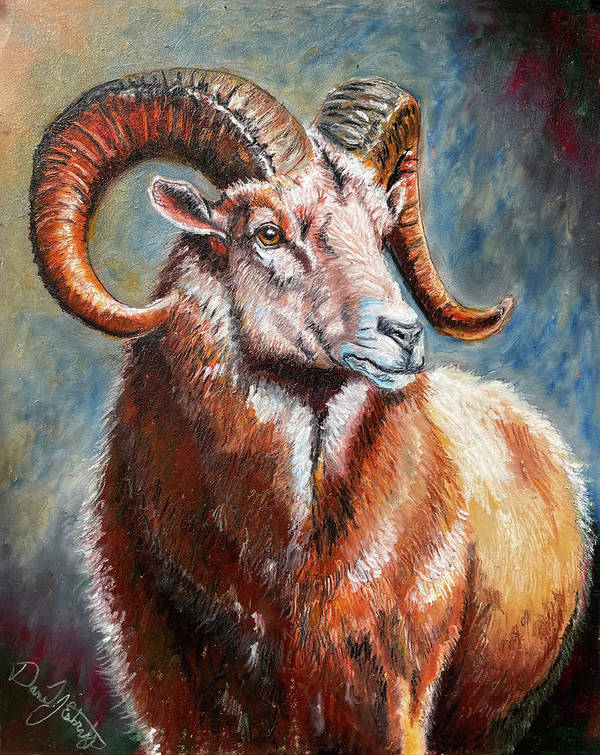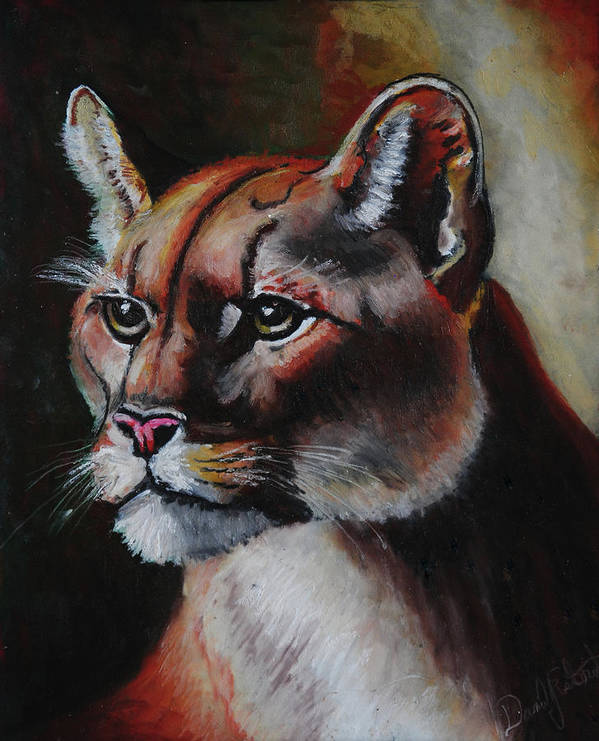 ---
The hand signed artist's proof
The artist's proof is a print I have made and sent to myself of my digital work. I only will have one such proof made. These I will hand sign on the front (usually in the bottom corner). This is about as close as one can get to an original. It's been in my possession and will be the only hand signed print for a particular work. My artist's proofs are canvas prints that are hand signed, labeled as a proof, and include a certificate of authenticity.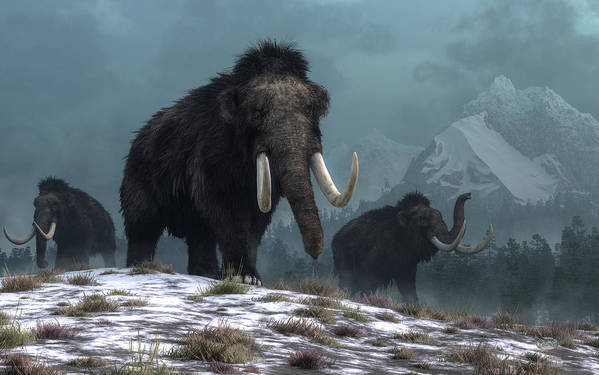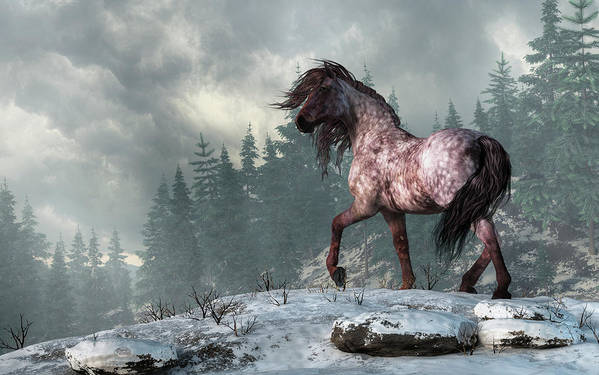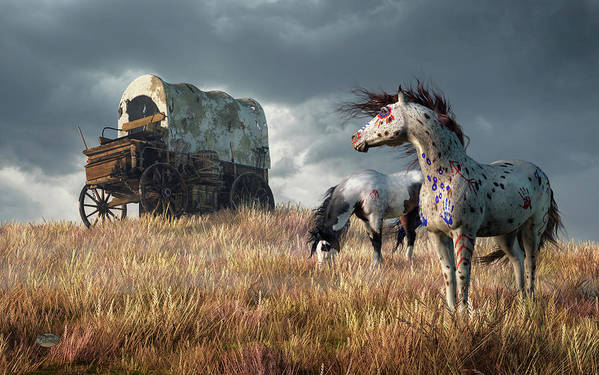 ---
Limited Edition Prints
My limited edition prints are special prints that I make only for short runs, usually only 20 – 30 prints will be made. These are on high quality semi-gloss photographic paper and are hand signed and numbered. They are sold framed.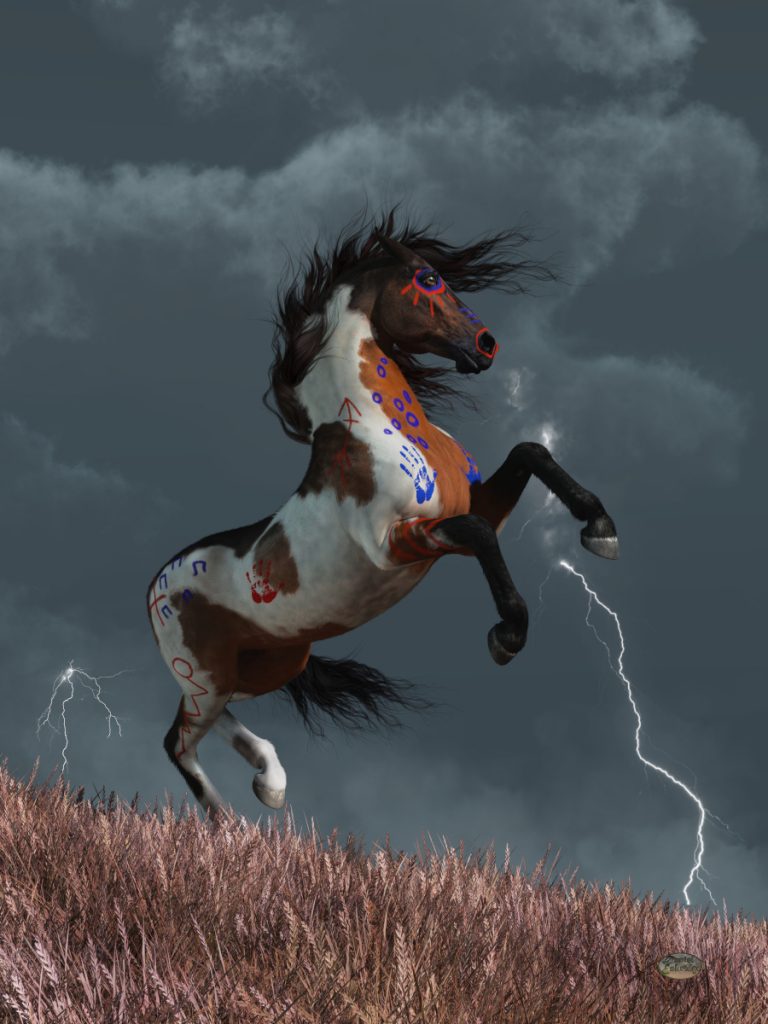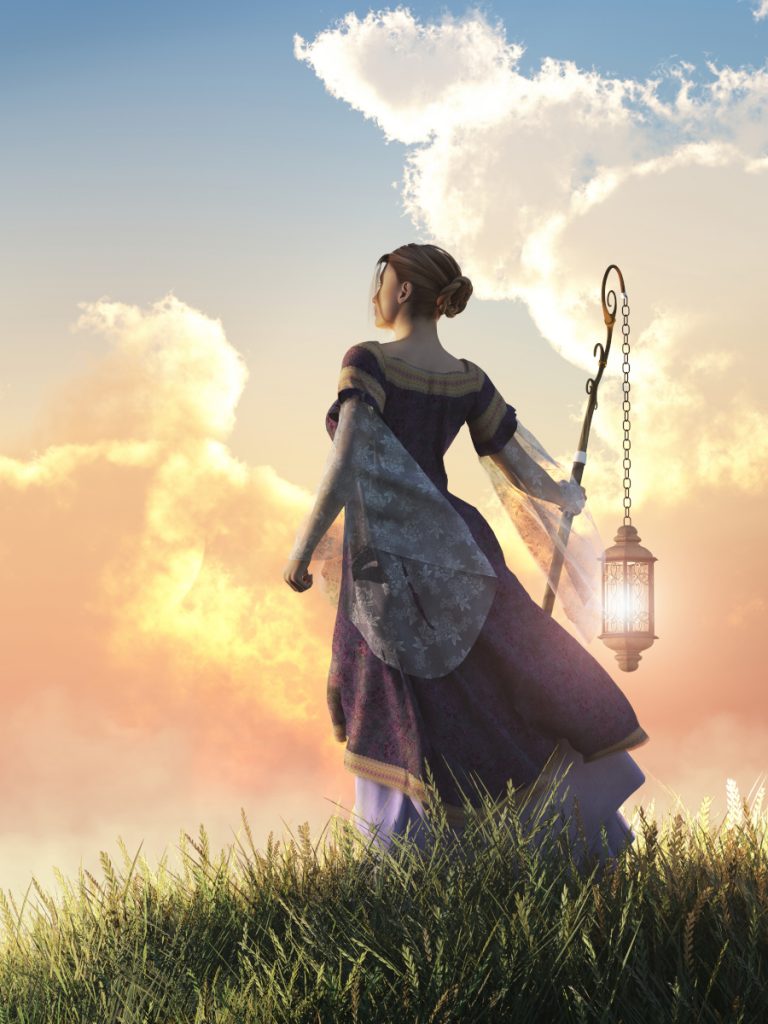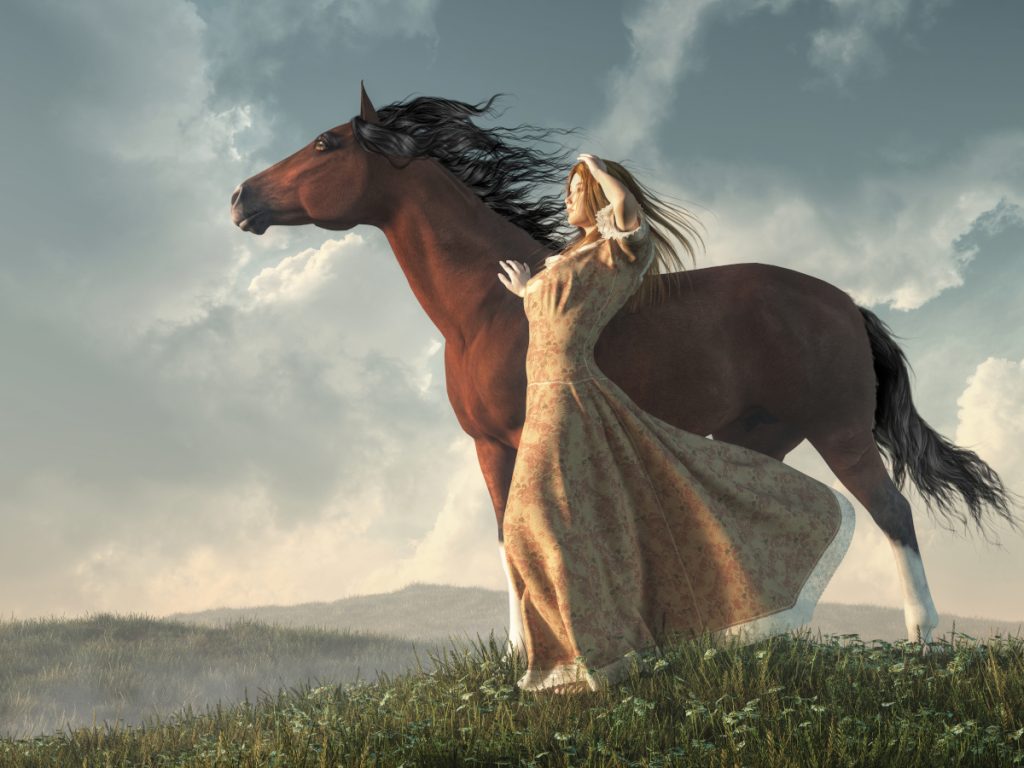 ---
NFTs
NFTs (Non-Fungible Tokens) are a form of digital collectible that work on the same technology as crypto currency, such as Bitcoin. It's best to think of them as the digital equivalent of a baseball card. Like a baseball card which has an image of a famous player it, you can own the NFT which has one of my artworks on it.
For the most part, I only offer single edition NFTs. So, there is only one NFT for any given work.
In addition, I have some special works that I produce only for NFTs. For these I've taken advantage of the digital medium and have created semi-animated Motion Art which are based on my regular works, but have animated elements. You can see an example below.
If you are interested, you can check them out on Opensea, an online marketplace for NFTs by clicking here: https://opensea.io/DanielEskridge